BLASTOFF is expanding to include screenings from our truly exciting, immersive virtual village.
Presenting online screenings, potentially, allows thousands of fans all over the world, who might not be able to make it to physical screenings in Los Angeles, to enjoy your work.
The BLASTOFF system to rate films for screenings is thorough and fair. We think the "thumbs up" "thumbs down" system of judging is a lazy cop-out.
At BLASTOFF we thoroughly score your film across AT LEAST 5 crucial categories, and for add-in submissions (best director, cinematographer, actors, music, stunts, VFX etc.) 23 possible categories, to arrive at a comprehensive assessment of the work. We've found that winners in add-in category submissions usually make for exciting viewing, and are strong contenders for screening selection. Click the link to see the categories on our submission page   FilmFreeway / BlastOff


... and to our SCREENWRITERS...
EVERY submission receives insightful written coverage.  Use our notes to make a good script great.  We submit professional queries, on behalf of high-scoring writers, to Hollywood agents, producers, and/or executives for evaluation.  
Want to have access to tools which are used by some of the most successful entertainment companies and Universities around the world, including Disney, BBC, Marvel, EA, SEGA, Microsoft, Harvard University, AFI, New York Film Academy, USC School of Cinematic Arts, Princeton University, and so many, many more?  Well,  now you can.  Our awards include copies of the absolutely remarkable film-crafting software packages Causality, and DramaQueen, and subscriptions to the world-renowned InkTip, where producers go to find great scripts!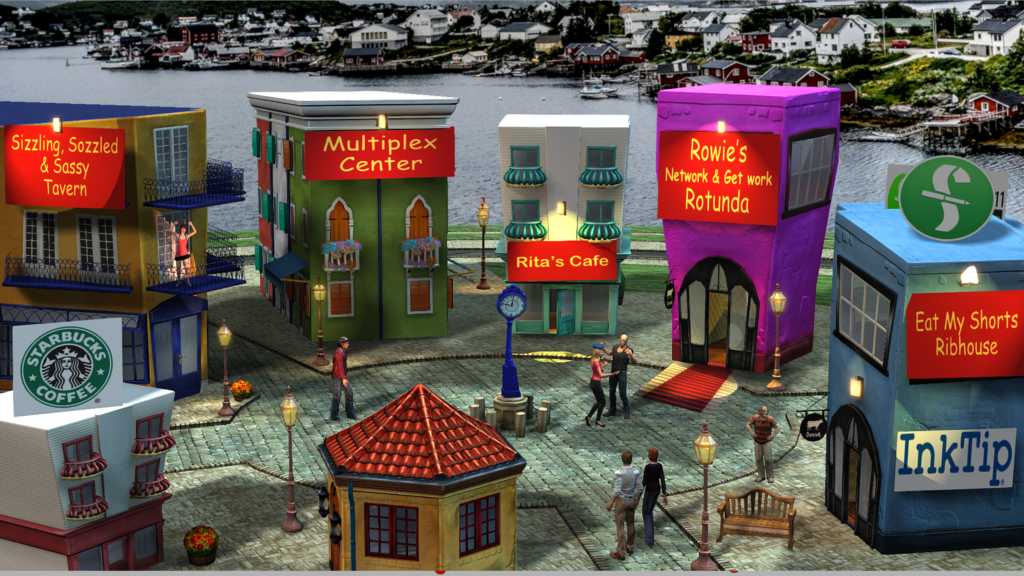 The BLASTOFF Virtual Village
BLASTOFF has its own channel which allows us to roll out those regular virtual screenings (followed by live Q&A sessions with filmmakers, when appropriate), pre-release promotions, and many other creative presentations to help you on your path to success. Apart from the exposure, such a screening would qualify your film as a "Nominee", and entitle you to display the beautiful custom-designed laurel on your poster, BEFORE the season ends. We also issue our  "nominee" laurels YEAR-ROUND to exceptional, high-scoring films. That award qualifies your film for consideration in our final winners' pool.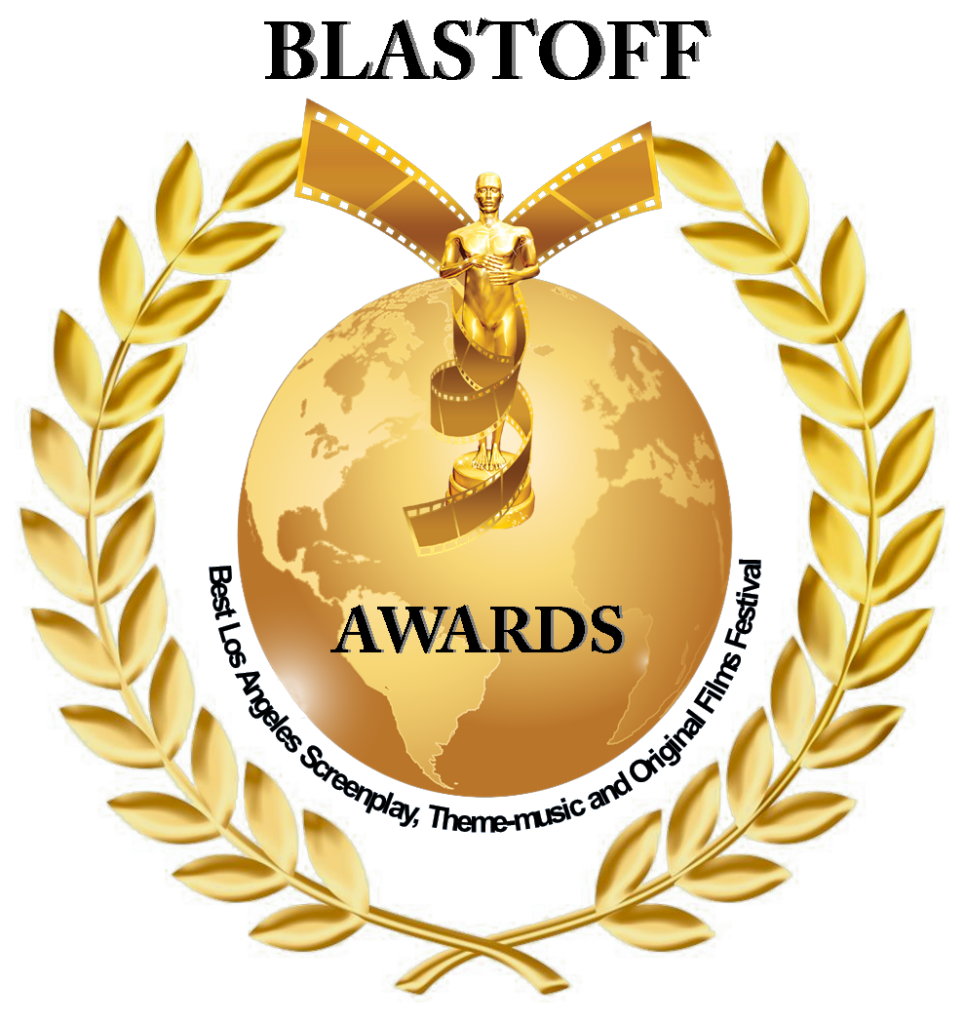 Our screening model, in total, gives you so much more potential exposure than a single, live screening (although that's a thrill not to be downplayed) to an enormous movie-loving public, to your fans and followers, and to people who may want to work with you on future projects. 
And let's not forget the industry movers and shakers who sit up and take notice, like producers, directors, potential investors, agents, great actors, and terrific crew members. Talent and success are magnets for industry people! It's a chance to skyrocket your credibility and respect in the industry!  We call it BLASTOFF EXPOSURE.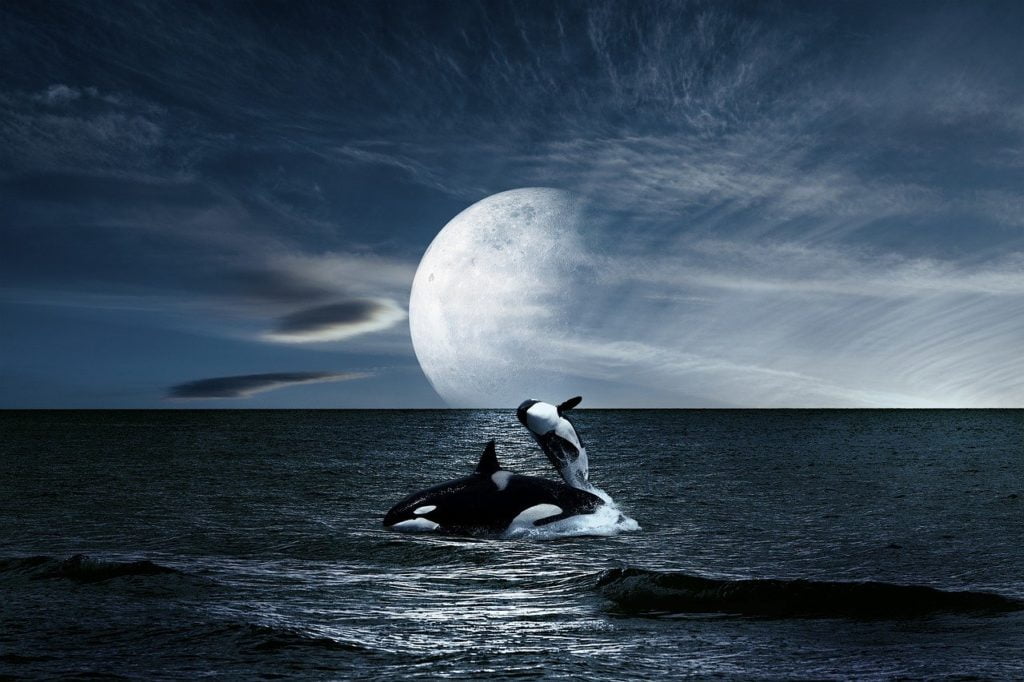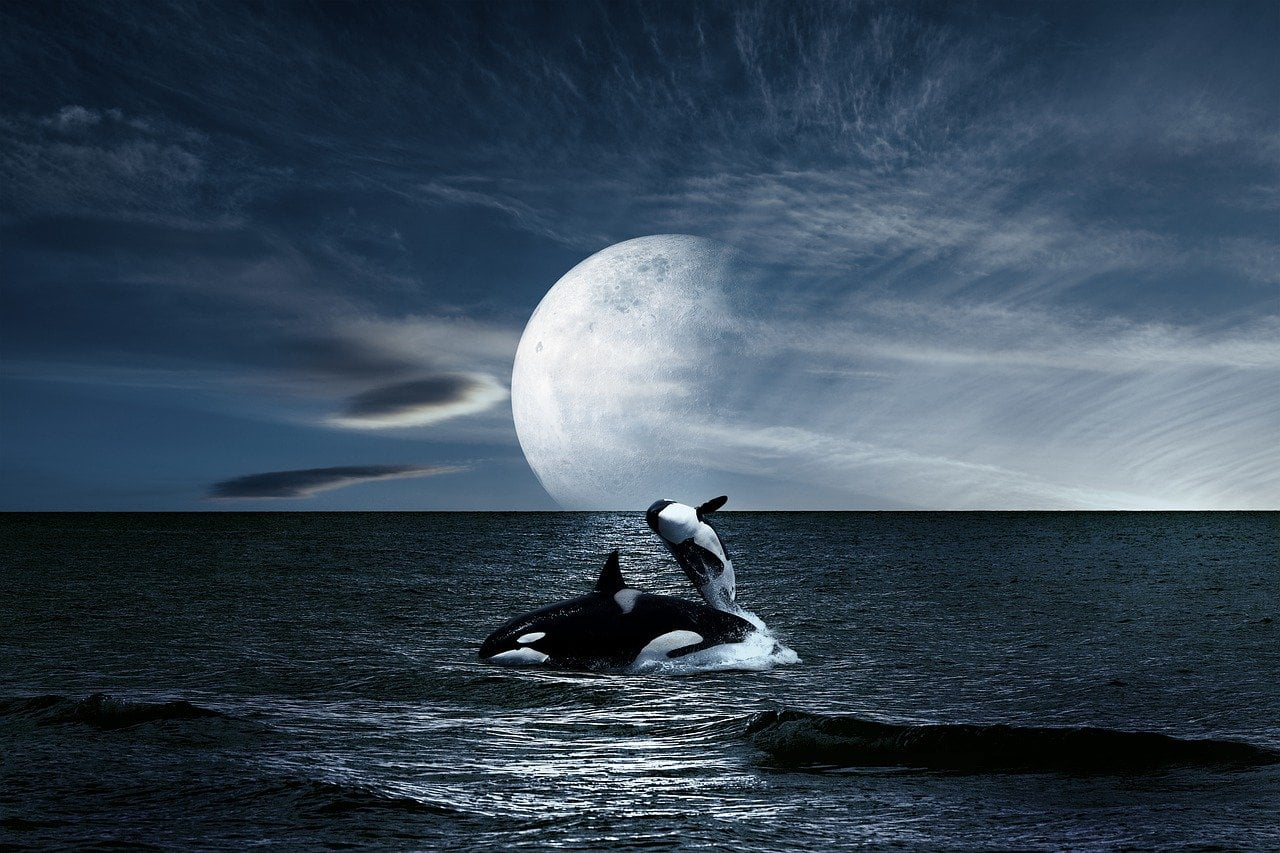 SONGWRITERS, COMPOSERS, SOUND DESIGNERS, STUNTMEN,
CINEMATOGRAPHERS,

AND SO MANY MORE WHO MAKE A FILM POSSIBLE
BLASTOFF celebrates the dedication and hard work of above AND below-the-line team-members. Submission categories eligible for awards include BEST PERFORMER (non gender specific), MUSIC, CINEMATOGRAPHY, STUNT-WORK, and so many more. Take a look the awards list.
You elevate a film to places it could never go without your talent. We know that, and we salute you with categories specific to you and awards to honor your work.
"The BLASTOFF dedication and love for film and filmmakers is boundless…"
When you submit to BLASTOFF you gain access to a world which can offer filmmakers wonderful, uplifting rewards for their creativity, courage, and the massive energy required to make a film. It's a life-changing opportunity!  Take it. You've earned it.
YOU DESERVE BLASTOFF EXPOSURE