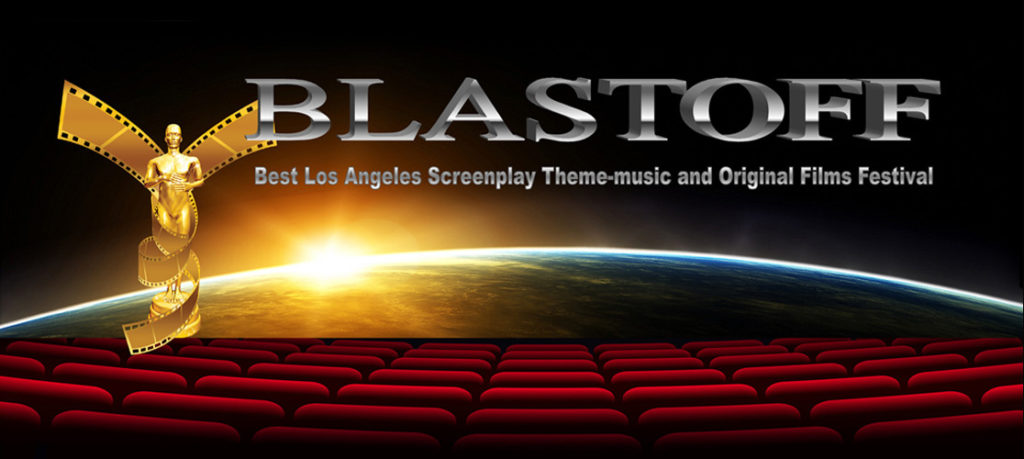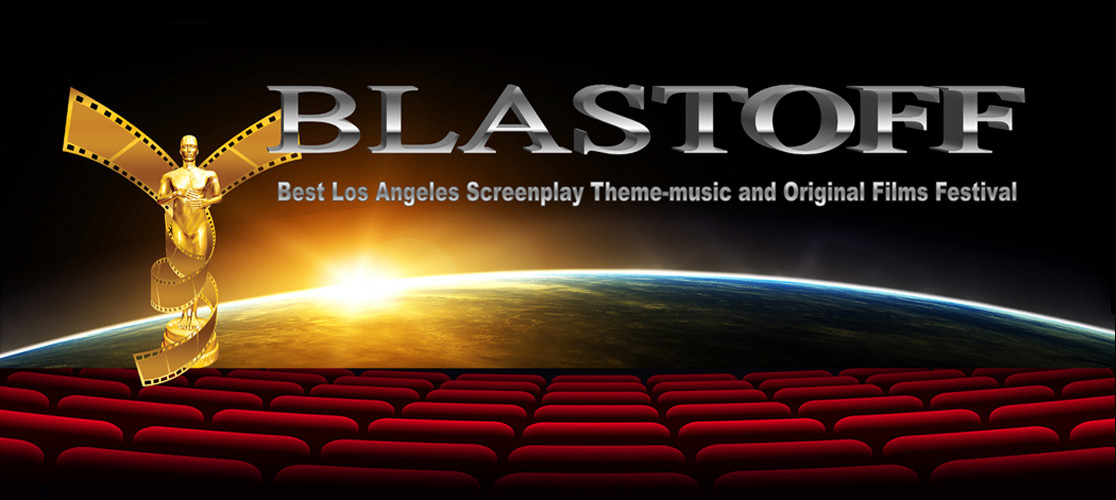 The BLASTOFF distribution department aims to arrange fair and sustainable worldwide digital-distribution for independent filmmakers.  Let it be said from the outset, it's crucial to get your film out in the market, and for as many people as possible to see your work!  It's a long shot for a short film, or an indie feature with unknowns, to make a fortune (although markets are expanding steadily)…BUT, with your award-winning film in international distribution – no easy task for a short-film or indie – your potential credibility in the industry skyrockets!  Your next project has better access to great actors and crew, and finance, and festivals will see your work in a whole new light.  Those are some of the real gifts of the distribution award.  We call it BLASTOFF exposure !
Distribution can be an expensive and time-consuming proposition, which is why it's so daunting for low-budget operations. Depending on the project, industry standards for preparation and QC (Quality Control) can run costs as high as $2,500 for just one platform (a "platform" could be a single streaming outlet like Hulu, Vimeo, or Netflix). The good news is, if your film is selected for distribution by BLASTOFF you won't need to pay those fees.  In some cases that can make your award worth $10,000 .
If your project is judged to be of the required standard we will offer you a fair distribution deal whereby you receive a straight-up percentage based on our gross.  No tricky "Hollywood-net" creative accounting.  This way, it's in our interest for your project to succeed.  We investigate which may be the best-suited platforms around the world (at this time a selection from around 70 outlets) for your particular film , and target those for submission.  Submission platforms are updated regularly, based on how the market changes.  Different platforms will serve you better than others, depending on the content of your project.
Content must be prepared for QC in accordance with some fairly strict, established standards.  Submission rules vary from platform to platform.  For example, a perfect Amazon submission will not necessarily qualify for submission to Netflix or Hulu. 
As an award winner you let us have all of the required items, and we do the rest.  We'll need, at minimum,  an English closed caption file, multiple text items (including loglines, synopses, and pitches)  a number of graphic items of various sizes (we'll give you exact dimensions), a poster, a trailer, and your film.  Don't worry – we'll give you clear instructions on exactly what's needed.  We'll do a first review of all of your submitted content, at no cost to you.  If everything's in order, we'll take it from there.
If you wish, right from the beginning of the process you can take advantage of the Winners' QC Prep and Submission Package, which means you let us have the film and trailer, your logline and synopsis, then have us do the rest for you.  For our award winners the package is $250.   There is no extra charge for each platform – it's a one-time charge. 
If the content which you submit does not pass QC on the first review you will need to make use of the Winners' QC Prep and Submission Package.  We'll work on the content for you, and do further reviews and prep, including, as may be necessary, prepare your closed caption file, review and clean-up your text items,  and review and conform or create (to correct ratios) all of the many and different  graphic images which need to be submitted to pass QC for the various platforms.  To do all of this, and then submit for international platforms, the fee for the package is a one-time $250 (no matter how many platforms we submit for you).
It's normal for the QC period to take one to several weeks, but it's crucial that it be done right to ensure  your project the very best chance of success.  Once the project has passed QC, submissions to selected platforms begins. This is an exciting time!
Some platforms are heavily curated – which means that these platforms vet submissions very carefully – and some are not.  It can take weeks, or even months, from start to end of the process before your project is finally in distribution.
Then there is a question of marketing, to maximize your profits.  We can help you with that – it could be a massive undertaking, something more modest, or nothing at all in the beginning, depending on your vision and expectations for the project.  Marketing elevates your project profile.  Simply put, it lets people know that your project is out there, and helps them to find it.  Obviously, higher profile marketing costs more, but it offers a greater chance of financial success.
In any event, with or without marketing, once your project is in distribution it's possible for people to search for and find it, then stream it, rent it, and/or buy it, but most importantly, to see it.  Again, your potential credibility in the industry skyrockets!  Your next project has better access to finance, great actors and crew, and festivals will see your work in a new light.  That's gold… that's BLASTOFF exposure.