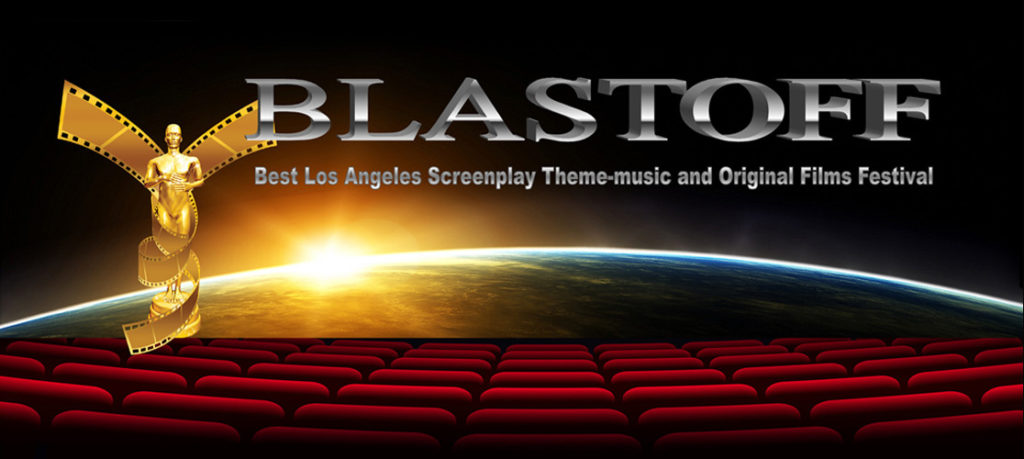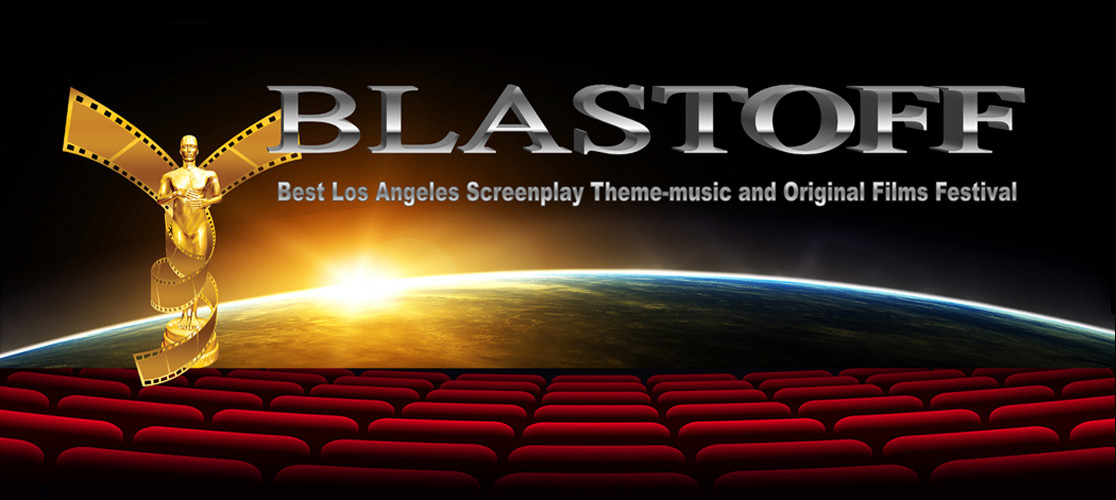 BLASTOFF Virtual Screenings
BLASTOFF has created a
Virtual Screening experience
with some of the best filmmakers
in the Indie universe
Welcome, dear filmmakers & creatives. While most festivals were either postponing or cancelling their 2020 editions, BLASTOFF was expanding to include screenings from our truly immersive virtual village.  Further, we will soon be rolling out an exciting new benefit for filmmakers.
CLICK ON A GRAPHIC below TO SEE MORE
Award-winning features and short films screened 24/7 on-demand
from the BLASTOFF Virtual Village
Click on play (bottom left) to enjoy a 2-minute clip of this magnificent, winning documentary.  For full screen viewing, click on the dual arrows (bottom right).