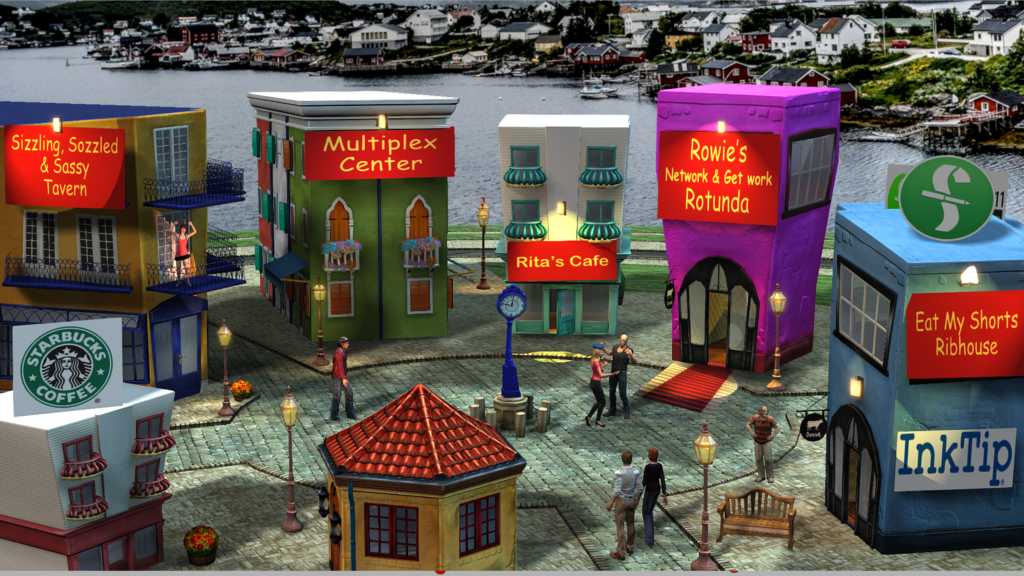 Short and feature films are streamed on-demand  from the Virtual Village, Multiplex Center.  Your ticket covers access to all films, AND, if scheduled, the "meet 'n greet" in Rita's Cafe.
See great Indie shorts and features
Click on the button at the bottom of this page to access the screenings in the Star Cinema
Tickets purchased by 9pm (PST) will be active the following day and for the rest of the run
ON-DEMAND SCREENING SCHEDULE
September 09 through September 17
All films will be available 24/7 for on-demand viewing and rating by the viewers. 
There is no meet-n-greet scheduled for this upcoming event.
When scheduled, our meet 'n greet is used for chat, to network, to discuss the films, and generally have a good time at Rita's Cafe in the BLASTOFF Virtual Village.  It's a great time to make new friends and network.
The Cafe has 8 floors with 19 virtual tables on each floor.  Each table has seating for 8 people: table-hopping to meet new people is fun and definitely encouraged.
Click on the image below to see our Season 07 Winners' Video
Here are the terrific films selected for our Season 7, final invited-guests screening
Hover over any of the posters to halt the scrolling images, and read captions below each.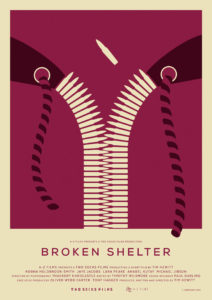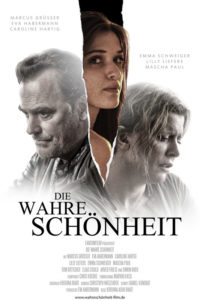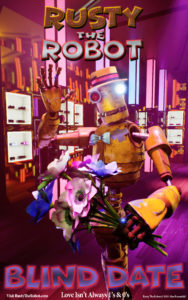 Tickets purchased by 9pm (PST) will be active the following day and for the rest of the run